Courier Software
Retire your basic waybill software.
Get advanced courier software!
More features at a lower price than any other digital waybill system —
Guaranteed!
Have questions? Give us a call at
1-866-848-5919
Dispatch Software


Trusted By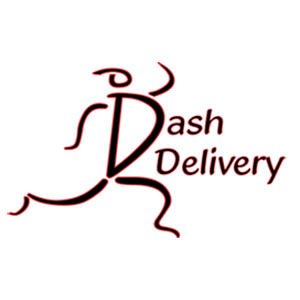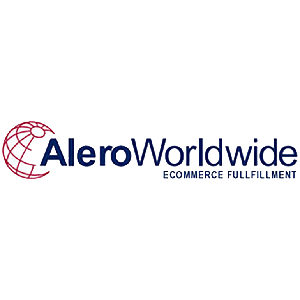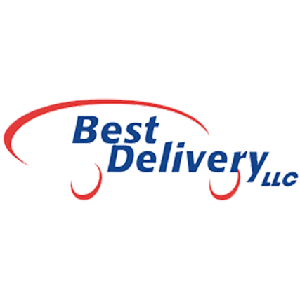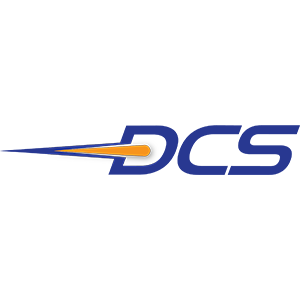 Delivery Software that Works
Get organized. Become efficient.
Earn new clients.
OnTime 360 is one of the highest reviewed courier software solutions on the market. We offer an ever improving delivery management software solution that will keep your company on track, on time, and always connected with your team and customers. Go beyond a simple digital waybill! OnTime 360 offers you more features at a lower price than any other courier software company: Guaranteed!
Start Your Free Trial
Flexible, yet Smart

Hundreds of Features
at Your Disposal

OnTime was designed from the ground up by couriers and messengers. User feedback directly shapes OnTime 360. Our highly experienced team takes that feedback and implements it in a smart, innovative way.

Highly Customizable

Work Your Way

Save on training and customization costs. OnTime is highly customizable, no matter which segment of the transportation business you are in. Work the way you want, not the way your old delivery software demands.

Unrivaled Support

Never Be Stuck

Call or email and you'll get a response directly from our in-house team. No waiting, no support contracts, or fees. Just great customer support.

Oh, and if you don't want to talk we have hundreds of videos and articles on our website to answer your questions anytime.

Purchase Now
Features
Just a few of the features available
Customer Web Portal
Give your customers direct access to dispatching tools, order history, and personal address books.
International Support
OnTime works across nearly 300 countries, with full support for regional formatting and Unicode input.
Powerful Pricing Engine
An extremely flexible customer pricing structure ensures reliable and consistent calculations for customers, agents, and dispatchers.
Bulk Data Transfers
Import and export data in bulk, making quick work of common tasks such as advance shipment notices and customer setup.
Advanced Route Scheduling
Setup sophisticated route stop scheduling in advance, drastically saving dispatchers time and improving accuracy.
Driver Tracking
Drivers have the tools they need to complete their tasks while keeping in close communication with dispatch. And yes, OnTime fully supports BYOD, saving you money.
Custom Notifications
Gone are the days of static messages. Every customer and driver can receive custom tailored notifications by email or text message.
API and SDK
OnTime is a programmer's paradise. Use our online API via XML Web Services or REST. Or create extensions embedded directly into OnTime with our SDK.
We want to see you succeed
We depend on your success and satisfaction. The team behind OnTime is driven to earn your approval each and every month. Here are some of the ways we do this:
Unlimited live support from our team in the United States and Canada
Tremendous online resources for 24/7 self-service support
The latest technologies to make your business more efficient and capable
Over 3,000 features carefully designed to help delivery companies succeed, well beyond a simple digital waybill
Open, honest, and affordable rates
Initial setup assistance with a live technician gets you operational quickly
With OnTime, you'll get features not found in courier software such as CXT, Key Software System's Xcelerator, Digital Waybill, Courier Complete, or Fleet Complete. Tools, such as our Digital Waybill data import template, make transferring to OnTime easy.
Simple options to get started
Start with a free trial of OnTime 360. You don't need to talk to anyone and creating your account is automated.
You'll have 14 days to try a fully functional OnTime account and ask us questions. Then simply activate your account to continue past your trial period.
Start Your Free Trial
OnTime is provided as a simple month to month subscription. Choose a subscription plan that fits your needs today. Upgrade or downgrade as your needs change.
Every OnTime account includes unlimited support. If you have a question, help is just a phone call or email away.
On our website you'll find hundreds of knowledge base articles, guides, videos, and blog posts that answer most common questions.
Once you're ready to start using OnTime across your organization, rest assured that we are here to help you answer any questions raised by employees, subcontractors, and shippers.
Using OnTime to optimize your business operations is only the start. OnTime opens the door to many opportunities for new business.
For example, the API, SDK, and EDI capabilities take communication with potential clients to a new level. And per customer pricing and notifications make tailored agreements possible.
We've been a customer for years and found that OnTime 360 works great across multiple platforms. Our customers use the web portal to dispatch regularly. I'm certain that without OnTime 360's Customer Web Portal, we couldn't compete on any sales. It is a must these days!
- Zach Woody, Dash Delivery Inc
Plans
Select the plan that fits you.
Upgrade, downgrade, or cancel anytime.
The features you need now
and in the future.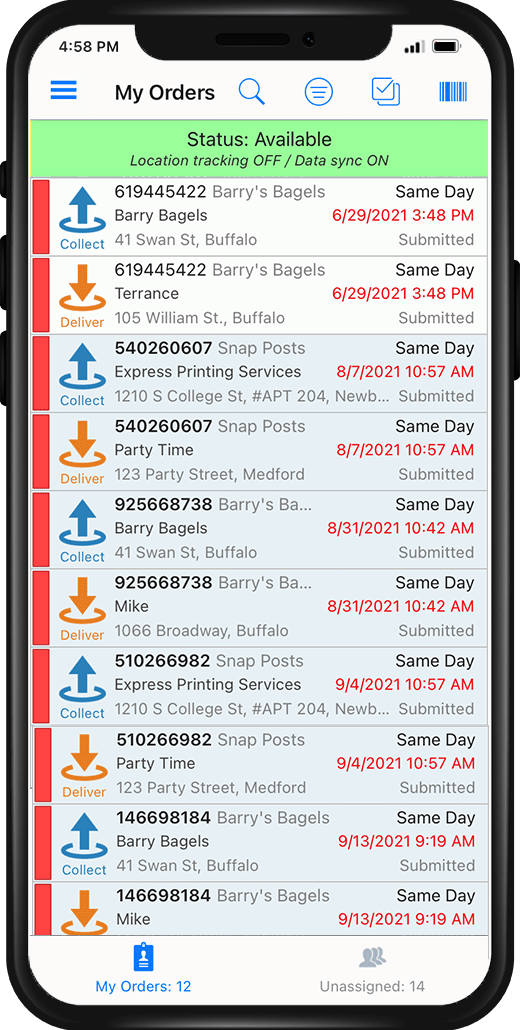 With our low monthly subscription rate, all-inclusive technical support, and the features that you need most for your organization, transitioning to OnTime 360 is always a comfortable process. Best of all, OnTime 360 is structured to grow with your business. Whether you have one employee or 300, you will only pay for what you need.
OnTime 360 is available in either a hosted cloud-based version or an on premises version. If you choose our highly secured, hosted option, you will be in complete control of your information while we will take care of everything on the backend.
OnTime 360 is the only cloud-based dispatching software with Smart Client Technology, which allows you to continue your work within OnTime 360 during network disruptions.


Always New Tech
As new technology becomes available, it'll be used in OnTime to improve the product and save you money.
Continuous Integration
OnTime 360 is constantly improving its ability to connect to the platforms that are most critical to you.
Never Locked In
Use OnTime's online API to connect across the web to sites and applications. Develop custom extensions the embed directly within OnTime with our SDK.
Customer Stories
Don't take our word for it.
Here is what some of our happy customers have to say…
This morning at 10am a customer requested a specific change to the layout of our invoice. A few emails back and forth with OnTime customer service and by 2pm it is customized for me. Now all their invoices fit their needs. Thanks!

Zach Woody, Dash Delivery Inc

Thank you, thank you! Love you guys!

Justin Bergener, Medstar Cabulance Inc
---
We have used it for 5 years and it has been a great tool, we started with basic package and are now at full suite. The online access is used by many of our customers who want faster order entry.

Anastasia Leveck, Best Delivery

OnTime is the best program we could find to fill our niche , allow us to operate our systems with full optics and allow custom made "hook-ups" to our other software that we are allowed to run in conjunction.

Doug Creighton, Alero Worldwide

Excellent software and service! DCS had over 150 drivers in two states and wouldn't have grown to our capacity without OnTime 360. Tripled our growth in two years using OnTime.

Matt Lowe, DCS Inc
Start Your Free Trial